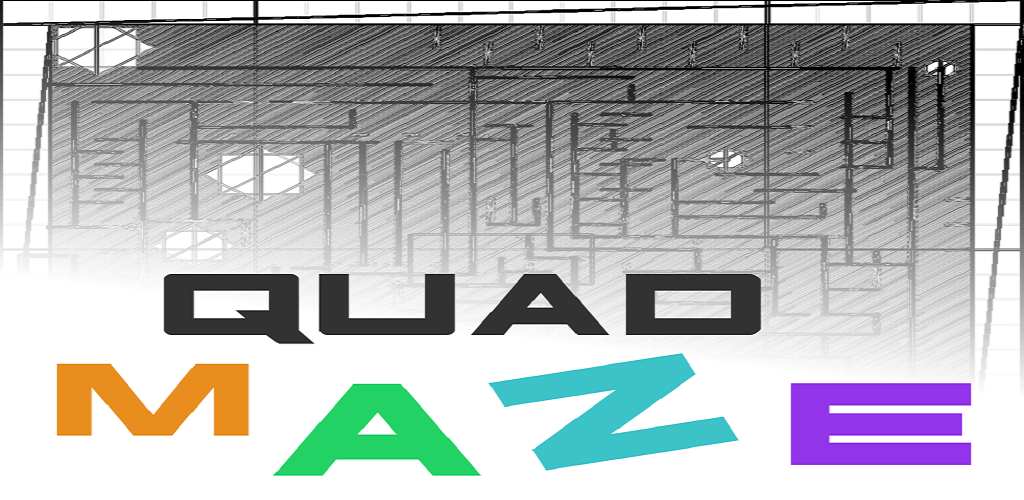 Quad Maze Lite V4.4 Mac
Plot:
Help the Quad to find his way to freedom, in getting through increasingly difficult mazes. In order to be succesfull, you'll need logic, patience, good timing and reaction skills!

Description:
A-mazing and addictive 2D puzzle platformer game to enjoy for many, many hours. Beautifully designed 27 levels (63 levels in full version) ranging from easy to nearly impossible. Compete against time, choose your strategy and rush your way through a-mazing levels!

Features:
• 27 unique and challenging levels to play
• Amazing physics and hardcore game style
• Easy to learn gameplay and simple controls
• Minimalist design for pure gaming experience
• Time based score system in centi-seconds
• All levels unlocked, no internet required
• Any in-app purchases or advertising

Gameplay:
Move the quad through different challenges, avoid various obstacles and search for the best way to accomplish each level. Your goal is to find the finish point, but don't forget to make use of check points!Depending on the challenge, you will have to perform multiple jumps to defeat the gravity and your enemies. You are also able to climb certain walls, run on the ceiling or even fly!

Controls:
- "LEFT ARROW" key to move left
- "RIGHT ARROW" key to move right
- "SPACE" key to jump
- "ESC" key for pause menu
- "R" key to restart level

Updates:
• Version 4.0
- 9 more levels
• Version 4.1
- Score board
• Version 4.2
- Restart button and function
• Version 4.3
- New game buttons and UI
- New screen shots
- Some minor bug fixes
- Many great improvements
Install instructions
Files are packed in a zip folder.
Download
Download
Quad Maze Lite V4.4 Mac.zip
25 MB
Also available on